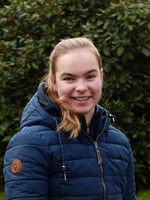 Anthea Nienaber is an apprentice (Bereiter). She came to Fleyenhof in August 2022, having previously worked at various stables. Anthea comes from the equestrian town of Verden.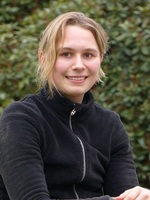 Lisa Kick has started her apprenticeship (Bereiter) with us in the summer of 2022. Lisa grew up at her parents' riding facility in Bavaria and brings with her tournament experience up to advanced level.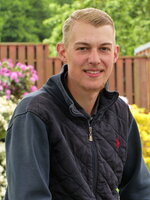 Mathis Gödecke is a trainee Pferdewirt - classical riding. He joined our team in the fall of 2021. Mathis grew up on his parents' riding facility near Bremen and successfully competed up to S-level.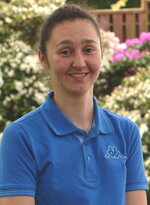 Maria Cebanu takes care of Katharina's horses. The Belarusian-born groom has been with us since the fall of 2022. She brings experience from renowned stables, among others she has worked for Inessa Merkuleva.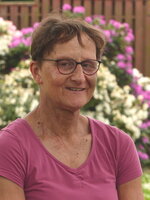 Veronika Torweihen supports us as a groom. "Vroni" comes from a horse family and brings decades of experience with the four-legged friends. Especially the handling of the youngsters is totally hers, which is why she complements our team excellently.
Ioan Posa is taking care of the stables. He contributes significantly to the well-being of our four-legged friends.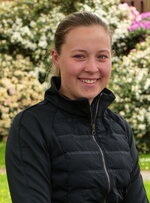 Anna Schölermann did her apprenticeship as a horse trainer with us. We took her on as a rider in the fall of 2022. For her, the start at Fleyenhof was the transition from pony to large horse. A smooth transition: Among other things, Anna won bronze at the Westphalian Championships for Young Riders in 2022.
Around 60 horses are stabled at the Fleyenhof. We are taking care of them together with a small, but most competent team. We are proud of the fact that some of them are with us for years now.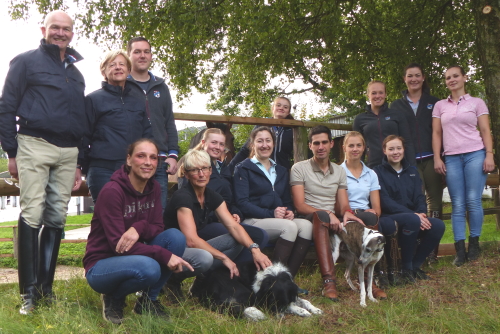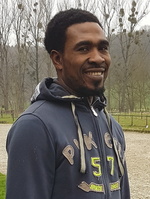 Naisru Agunu takes care of the stable. When all horses are nibbling their hay contentedly in clean boxes and the stable alley is flashing, that is largely thanks to him.