Around 60 horses are stabled at the Fleyenhof. We are taking care of them together with a small, but most competent team. We are proud of the fact that some of them are with us for years now.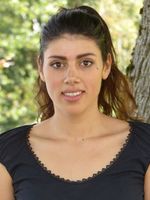 Victoria Alderton started working for us in January 2015 as a groom. She is taking care of the horses of our rider Ivan Nieto Sanchez.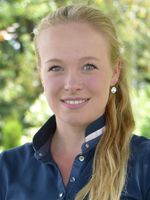 Katharina Hemmer came to us as an intern, stayed on as a learning student and now is working as a Bereiter. Katharina competes successfully on S-level and had her first shows in Grand Prix.
Andreas Kuhn is taking care of our stables. When all horses feel at home in clean stalls, are happily munching their hay and the aisle is blinking, it's all thanks to him.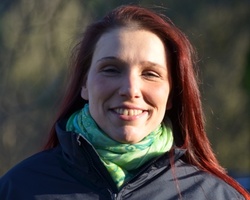 Britta Lienhard is our groom since November 2012. She is in charge of my horses, accompanies me when going to a show and is generally indispensable as a stable manager.
Karolin Müller is one of our learning students since August 2016. So far, she competed successfully up to level S.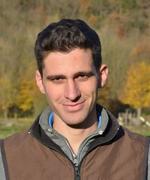 Ivan Nieto Sanchez left the well-known Andalusian organisation "Real Maestranza de Caballería de Ronda" (RMR) after completing his apprenticeship as a rider. In his home country Spain, Ivan competed in National Championships. In 2014, he changed to a private barn at Düsseldorf, from where he came to Fleyenhof in October 2015.