Around 60 horses are stabled at the Fleyenhof. We are taking care of them together with a small, but most competent team. We are proud of the fact that some of them are with us for years now.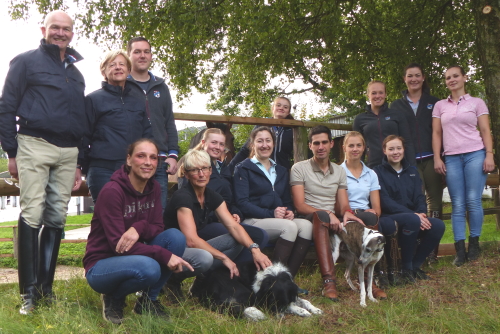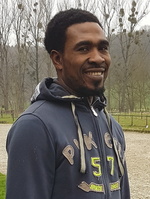 Naisru Agunu takes care of the stable. When all horses are nibbling their hay contentedly in clean boxes and the stable alley is flashing, that is largely thanks to him.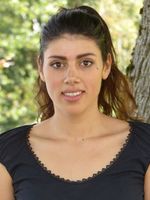 Victoria Alderton started working for us in January 2015 as a groom. First, she was with us in full-time, taking care of Ivan's horses. Recently, she is rather busy with her university studies, but always at hand should need be.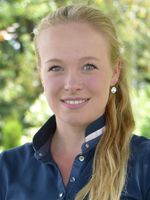 Katharina Hemmer came to us as an intern, stayed on as a learning student and now is working as a Bereiter. Katharina competes successfully on S-level and had her first shows in Grand Prix.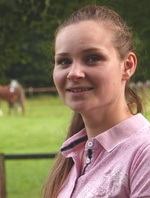 Amelie Knaup takes care of the horses Katharina is riding. She joined our team in May 2020, has a little daughter and thus works part-time.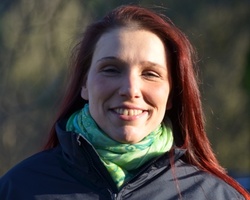 Britta Lienhard is our groom since November 2012. She is in charge of my horses, accompanies me when going to a show and is generally indispensable as a stable manager.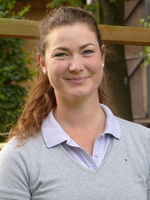 Karolin Müller started as a learning student in August 2016. She finished her apprenticeship successfully, receiving the Stensbeck-medal. So far, she competed successfully up to level S and was chosen to compete in the Piaff-Förderpreis in 2020.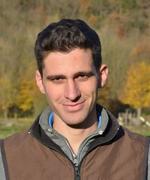 Ivan Nieto Sanchez left the well-known Andalusian organisation "Real Maestranza de Caballería de Ronda" (RMR) after completing his apprenticeship as a rider. In his home country Spain, Ivan competed in National Championships. In 2014, he changed to a private barn at Düsseldorf, from where he came to Fleyenhof in October 2015.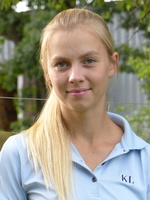 Charlotte Tollhopf took up an apprenticeship as Bereiter in 2017 and finished it meanwhile, being honoured with the Stensbeck-medal. She stayed on as a Bereiter, but meanwhile decided to attend university. We will still see her regularly at Fleyenhof because she will keep riding some horses.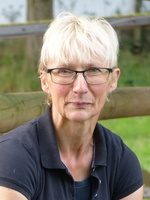 Monika Wassermann takes care of Ivan's horses, here at home as well as at shows. She is doing so since August 2017 - but was already part of the Fleyenhof team 30 years earlier, when she completed her rider training here. A longer family phase followed, and through her daughter and her daughter's hobby, Monika got in touch with us again. And when we were looking for a helpful hand, Monika was looking for a suitable task - it was and still is a perfect match.